About Us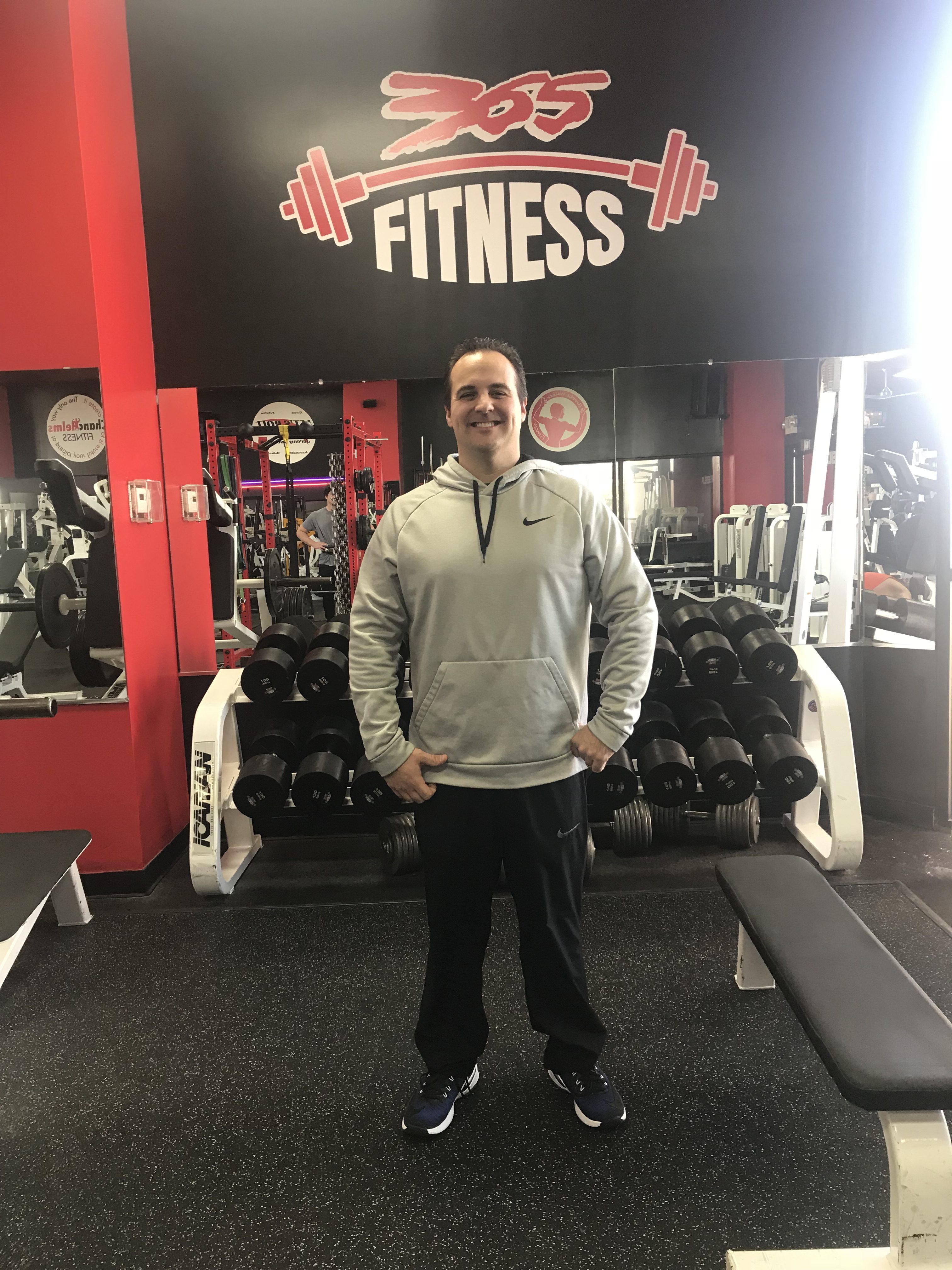 Results Based
In this industry, there are so many "experts" that slam ideas on social media and make claims that "this diet" or "this exercise" is horrible and the "only" way to get results is "their way."
Unfortunately their personalities and their bodies and attitudes convince a lot of people to listen.
Here is the truth:
There are a lot of ways to gain results in fitness.
There is no "one-size fits all" approach as we all are different.
Accountability, behavior change, and motivation are the key factors in attaining real change.
Results come from just a few factors:
Proper Nutrition
Proper Resistance Training
Effective Cardio-respiratory Regimen
A Trainer or Coach that understands these as well as can motivate you to become your best.
My Story
I started in fitness as a Softball player and a wrestler. I love sports and fell in love with weight training at age 14 when I received my first weight set. I remember joining a gym for the first time at 16 years old and having no clue how to work out. A couple of gym members took me under their wings and taught me how to get started. Years later, some of them are now avid clients of mine!
I started as a trainer/coach in 2002 at age 22. Since then, I have helped over 1000 clients achieve amazing results. Clients have lost anywhere from 5-210 pounds and I have seen clients gain up to 40 pounds of muscle in a relatively short period of time. I have coached clients to make 1st-string on ball teams and to win competitive bodybuilding and figure competitions. I have also helped clients mitigate pain and postural distortions through corrective exercise and functional movement pattern practices.
I have a Bachelors Degree from the University of Central Arkansas and dozens of certifications in Personal Training, Nutrition, Strength and Conditioning, Sports-Specific, Corrective Exercise and Flexibility, and many other specializations.
I also worked for 7 years as a scientist. With that regard, my approach to fitness and nutrition is science-based mixed with real-world application. I am very analytical and look closely at all aspects to find the best possible way to help you achieve and surpass your goals and expectations.
I do not believe in short-term fad diets and workouts. They are a short term fix to a long term problem and the rebound effect is horrible. I teach behavior-based and as we master new behaviors, they become lifestyle. This is the best way to achieve success.
Let me help you find success by creating fun and rewarding lifestyle change today! The only thing you have to lose is unwanted weight!!!
What do you want to accomplish?
Are you looking to lose weight and finally feel good about yourself? Do you want to build some muscle and strength to add shape to your body and build confidence? Do you want to excel in sports? Do you simply want to meet or even exceed your potential?
Let me help you become your best. Let's crush your goals together!!!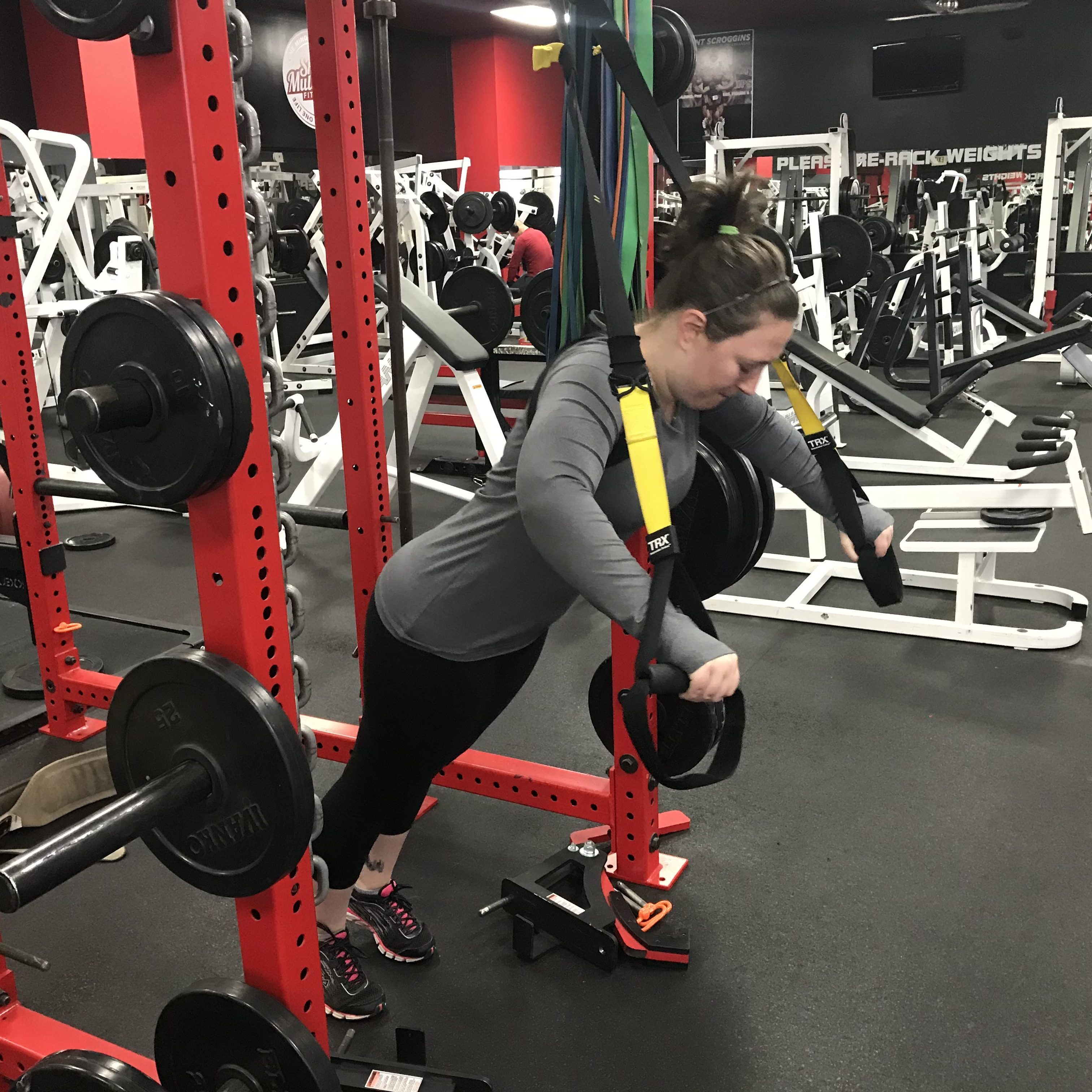 Real Results
There will never be a better time to start. Life will always be busy. Don't procrastinate any longer!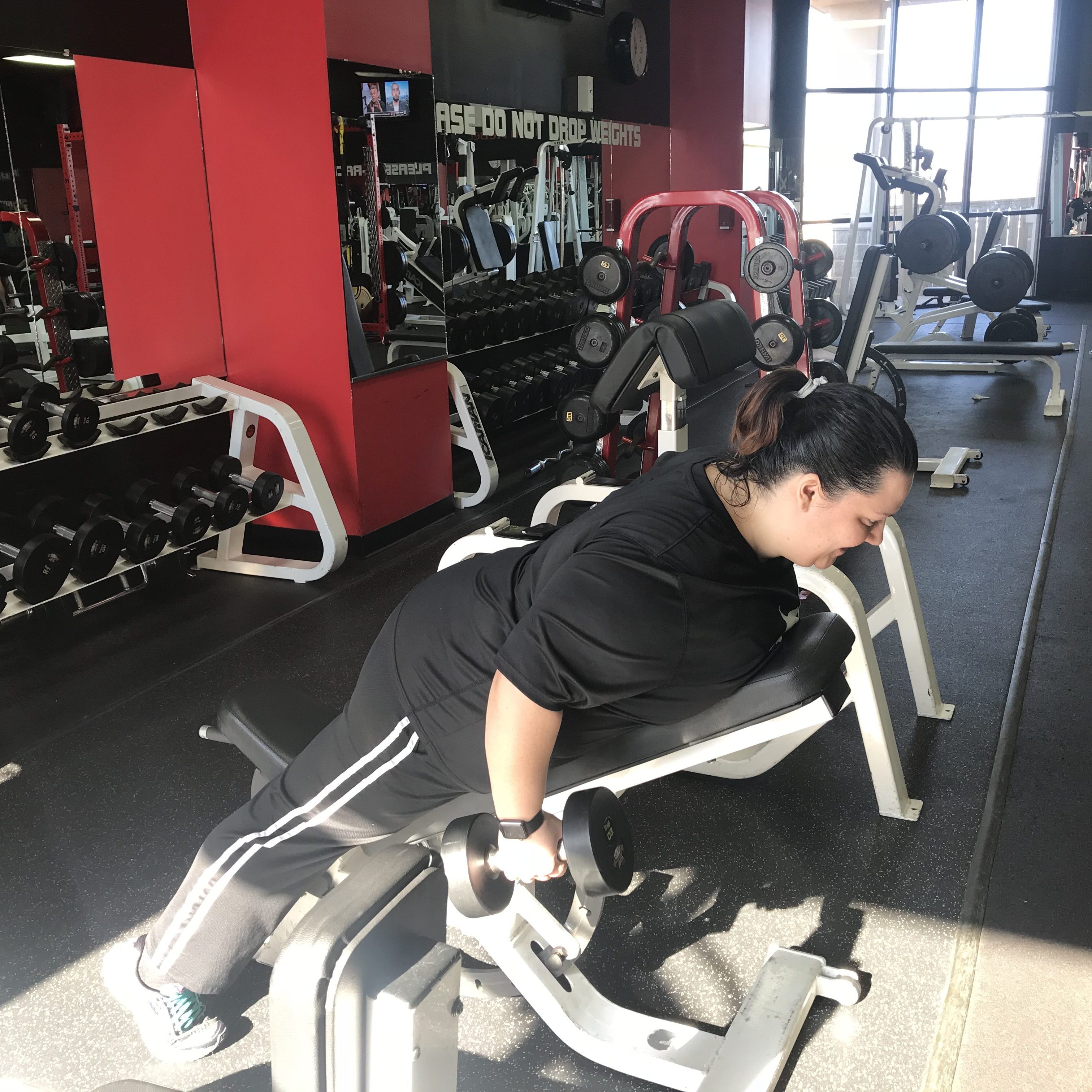 Motivation and Inspiration
Make 2018 the year that you finally took control of your health and fitness!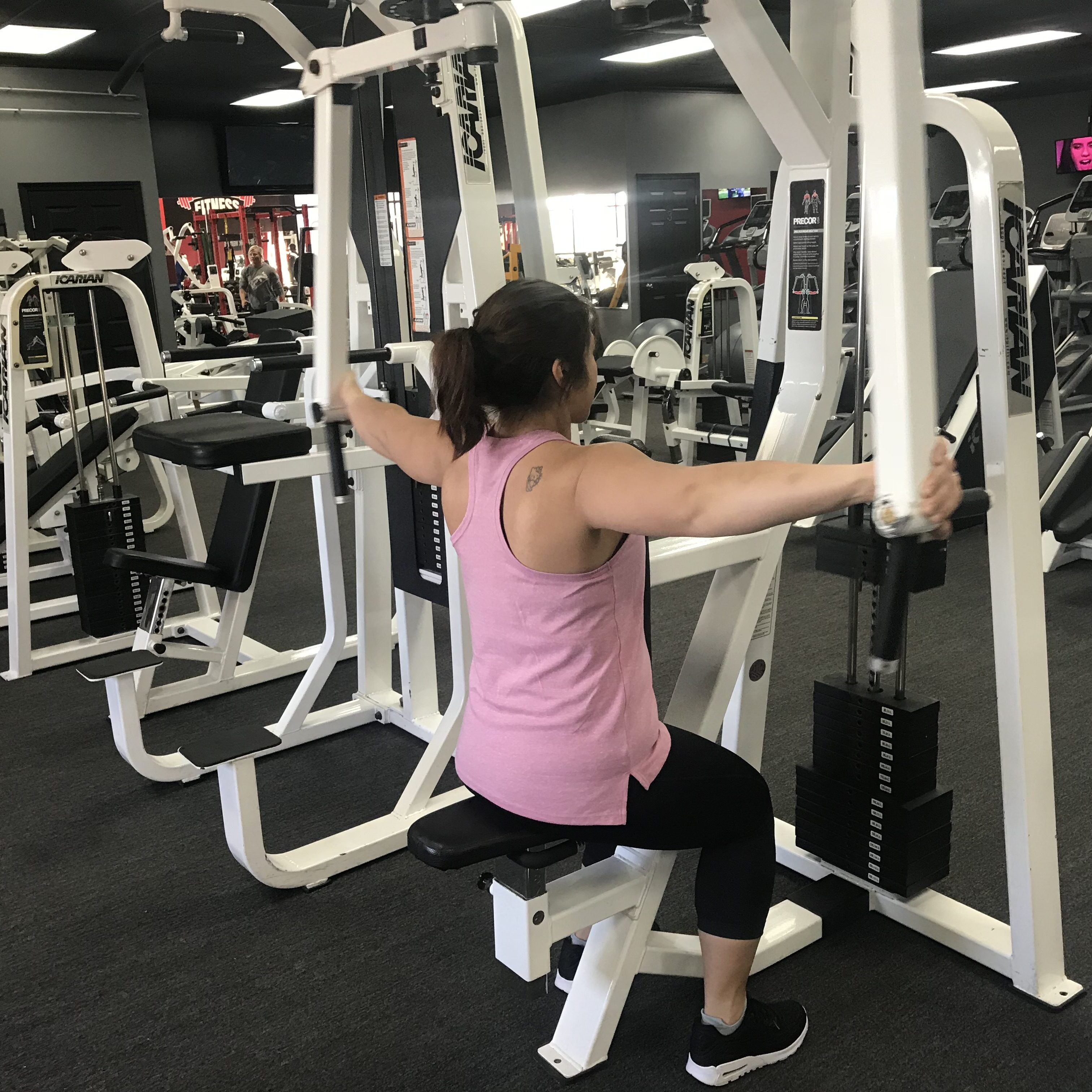 I will take the guesswork out of this and guarantee your success!!!
Start today on the most rewarding journey of your life!!!
Are you ready for mind-blowing results?
Do not wait any longer. Click here and let's make a commitment to get in the best shape of your life!!!