Home
Let's Crush Your Goals Together!!!
My name is Jeremy Gueringer and I am a personal trainer/coach with over 10 years of experience. My philosophy goes way beyond making up workouts on the fly and counting reps. My job is to change your body and your life. Through expert guidance, sound nutrition, education, and motivation you will succeed and get results you never thought possible. As a former scientist and consultant I bring an approach that combines the best science has to offer with "real-world" practical experience. I will take the guesswork out of all of the "fads" and "conflicting" information in the fitness world and help you find long-term success through education, motivation, and accountability. Let's get started on the most rewarding journey of your life!
Contact me today at (501)499-2465 or email me at: [email protected].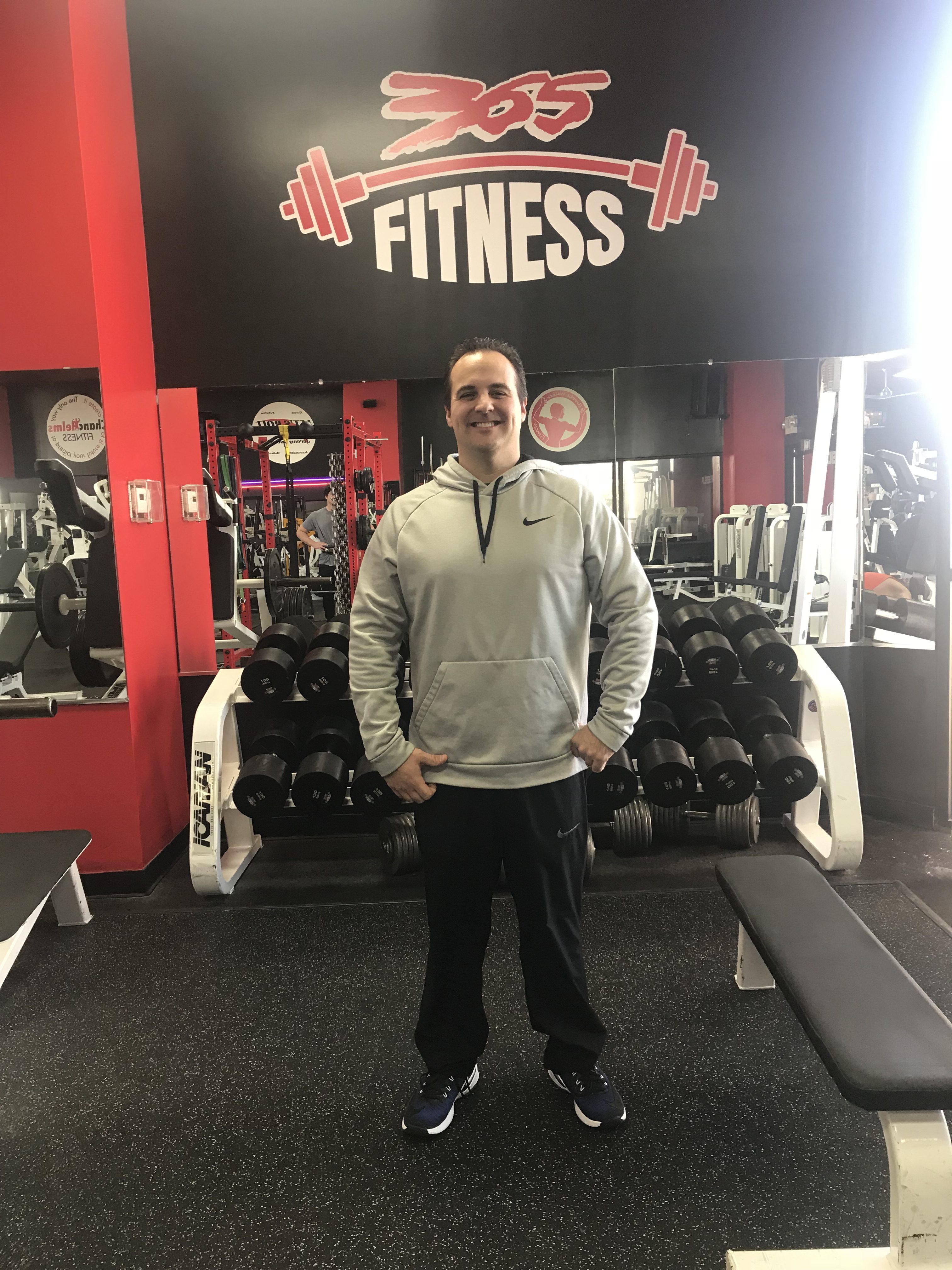 Contact Me Now To Get Started On Your Path To Success!
Let this be the moment you take action and finally get the results you have been looking for. This will be the most rewarding journey of your life and you will love your new body. Start Now!!!